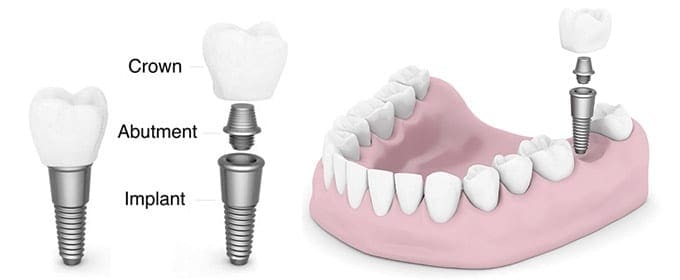 We carry out our dental implant surgery under local anaesthetic.
We aim to maximise success of dental implant treatment by ensuring that the mouth is clean, all disease has been controlled and by using meticulous surgical technique to reduce the risk of contamination of the surgery area.
Areas where bone is deficient may need to be augmented at the time of implant placement or as a separate procedure beforehand if deemed necessary at the planning stage.
We provide full preoperative and post-operative care and we will inform you at the start of treatment about details as to what to expect from your particular procedure.
Totally love visiting the dentist now. My teeth couldn't be straighter, healthier or whiter. Thank you Sunil