Alrewas Dental Practice


Helping Take Care of Your Teeth

The Benefits
We are committed to continuing dental education & keeping abreast of the changes in modern dentistry. By encouraging preventive techniques, we aim to help you understand how to effectively maintain the health of your mouth.
We provide Private, Emergency and Cosmetic dental services with the payment plans of Denplan and Practice Plan.
Please call us to discuss any requirement you might have on 01283 791 357

Our Treatments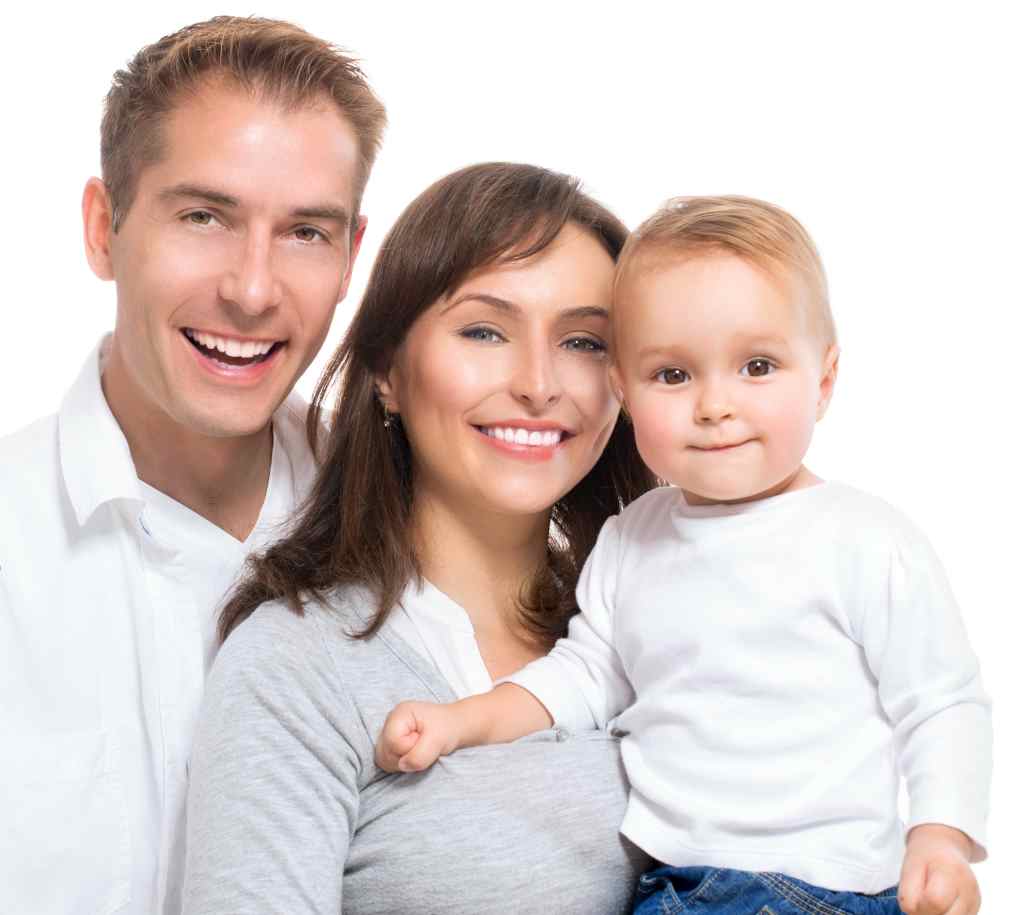 We also offer treatments that improve the appearance of your smile – giving you the confidence boost you deserve.
I can smile with complete confidence! I can't now imagine ever being concerned about appearing in photos. It's just been a new lease of life. Thank you.