Alrewas Dental Practice includes a close-knit team, where we excel in our enthusiasm and dedication in providing a high standard of care for all our patients.
Comprehensive consultations and care for your individual dental needs;

Prevention and hygiene care;

High quality restoration of teeth;

Treatment of gum disease;

Care of nervous patients;

Education for our patients and a genuine pride in our work.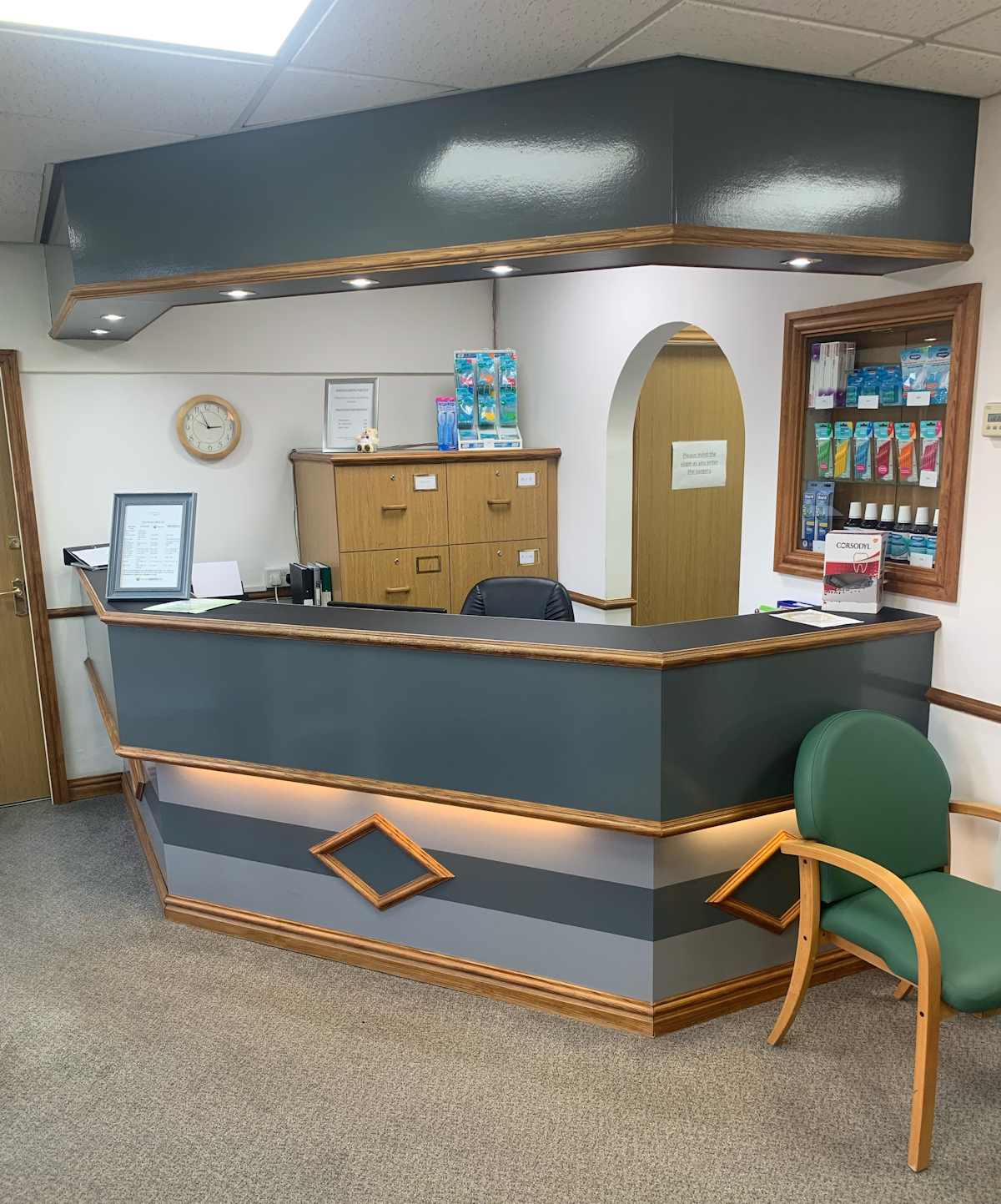 I'm sure nobody "enjoys" visiting the dentist, but having undergone a number of procedures with Sunil including wisdom teeth extraction and an implant it's certainly not something I fear now. How he does it without me feeling anything both during and after is amazing! Thanks to all at the practice.

Our Practice
Our Alrewas Dental Practice, convenient, local and friendly.